Branding for collection pages
We've added support for collection branding, allowing you to customize the landing page and search page of individual collections.
Create branding and showcase the context of your collections
Maintain individual translations for your site languages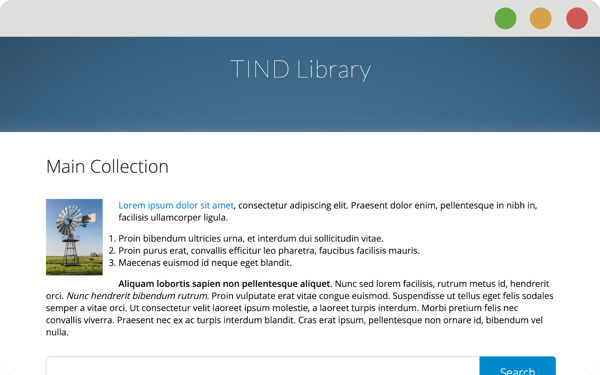 The collection branding configuration involves using Markdown, a simple markup language for plain text formatting. This allows a great deal of flexibility when implementing collection branding.